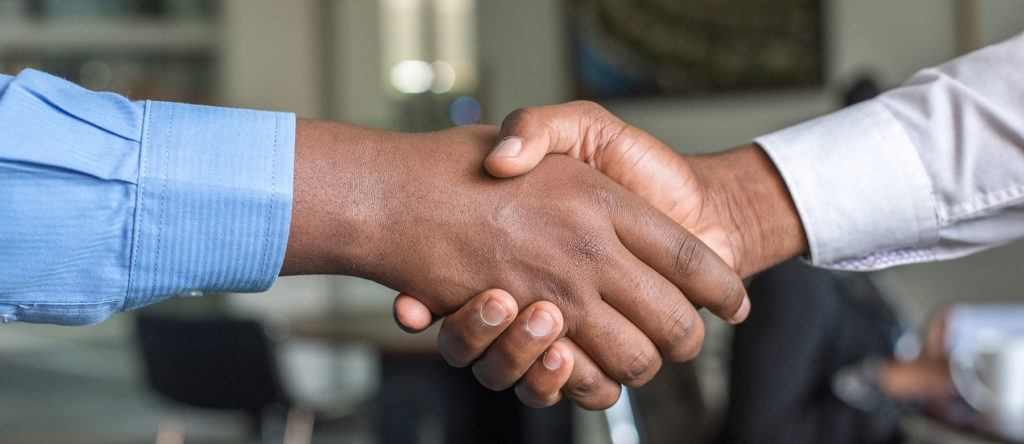 We partner with Marker 5 Financial Services to do all our recreational financing. Marker 5 aims to provide customers with the best tools and the highest level of service so that everyone can realize their dream of owning a boat.
Through multiple sources and with professionalism and efficiency they are able to secure boat loans and get our customers out on the water or road quickly. With over 45 years of experience, their dedicated staff of professionals is available six days a week to meet your financing needs and to answer any questions you have.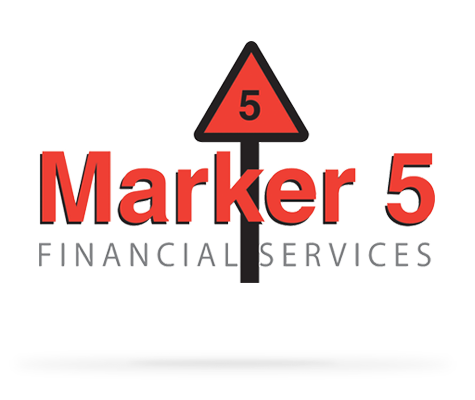 We want to put you in the water or out on the road so you can live your dreams!
Visit their website at https://www.marker5.com/boat-financing-application.html to apply for financing.